MANNA OF HOPE RESALE STORE IS COMING SOON!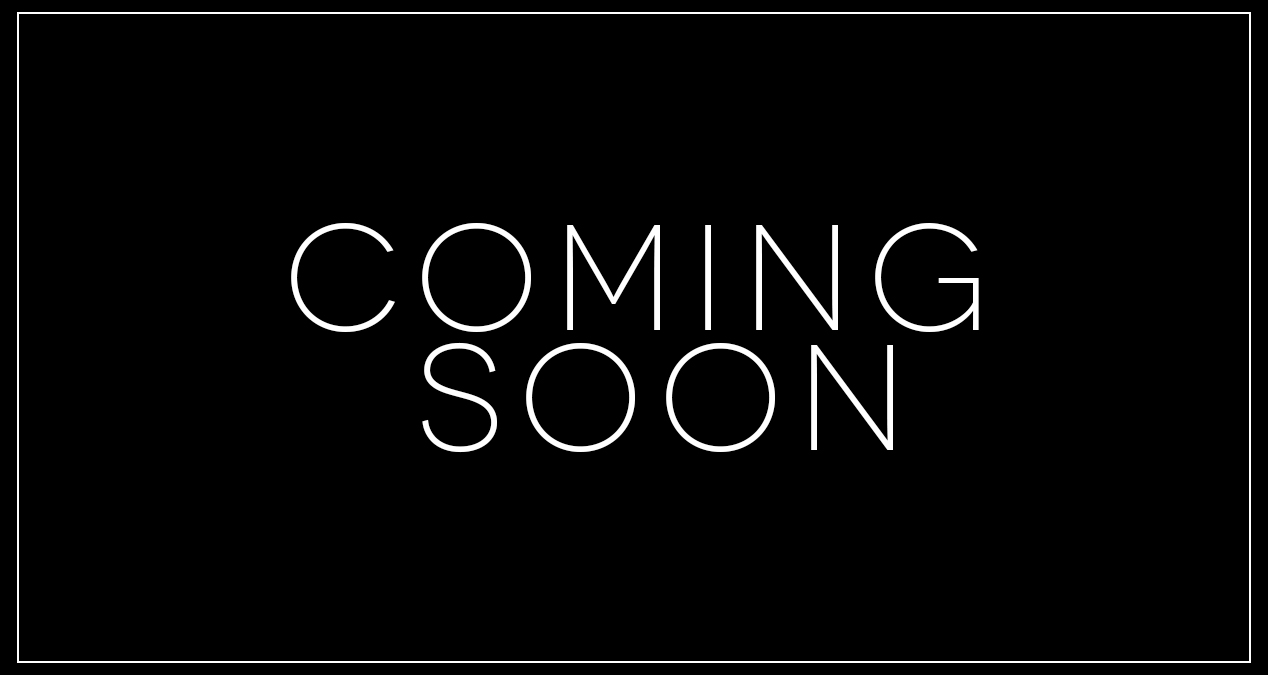 MANNA of Hope Resale Store is the primary funding source for the programs MANNA offers. Donated items, including clothing, furniture, household goods, jewelry and other items are sold at the store, and profits from the sales are used to better the lives of people in our community.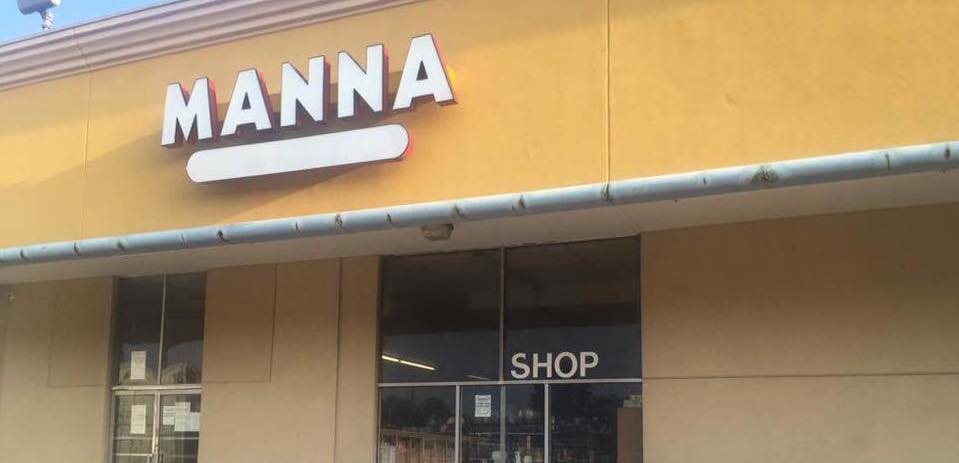 In August of 2017, an arsonist set MANNA's old store on fire, and all of the contents (from clothes and jewelry to toys and furniture) were destroyed. This forced MANNA to curtail a number of its services for a short period of time. We are happy to announce that we have signed a lease on a new store, which is located on 3425 Couch Street, Houston, TX 77018. We are currently working on getting the store up and running. If you would like to contribute professional time and services to help in our remodeling efforts, please send us an email at houstonmanna@gmail.com.
Donations
We still accept donations at our temporary store:
Temple Oaks Baptist Church
2101 W. 34th Street, Houston, TX 77018
Store Hours: M-F 8 a.m.-2:00 p.m. 
We accept most donations in usable/clean condition suitable for resale. Please note: we do not accept broken, torn, or stained items, paint, chemicals, or hazardous waste products, or mattresses and box springs.
We also schedule pick-ups! If you would like for your items to be picked up, send us a message on Facebook or send us an email at houstonmanna@gmail.com.
Events
We hold Garage Sales every 2nd and 4th Saturday of the month at Temple Oaks Baptist Church.
Stop by to shop and support our cause!