Our Food Pantry is open!
MANNA's Food Pantry is a top-tier member agency of the Houston Food Bank. The Food Pantry provides groceries to 700-1,000 families every month and is FREE for all zip codes. To ensure that no one leaves hungry, our Food Pantry provides a pack of non-perishable food items for clients and perishable food items for 
clients that have access to storage

. We also provide toiletries, baby food, and diapers when available.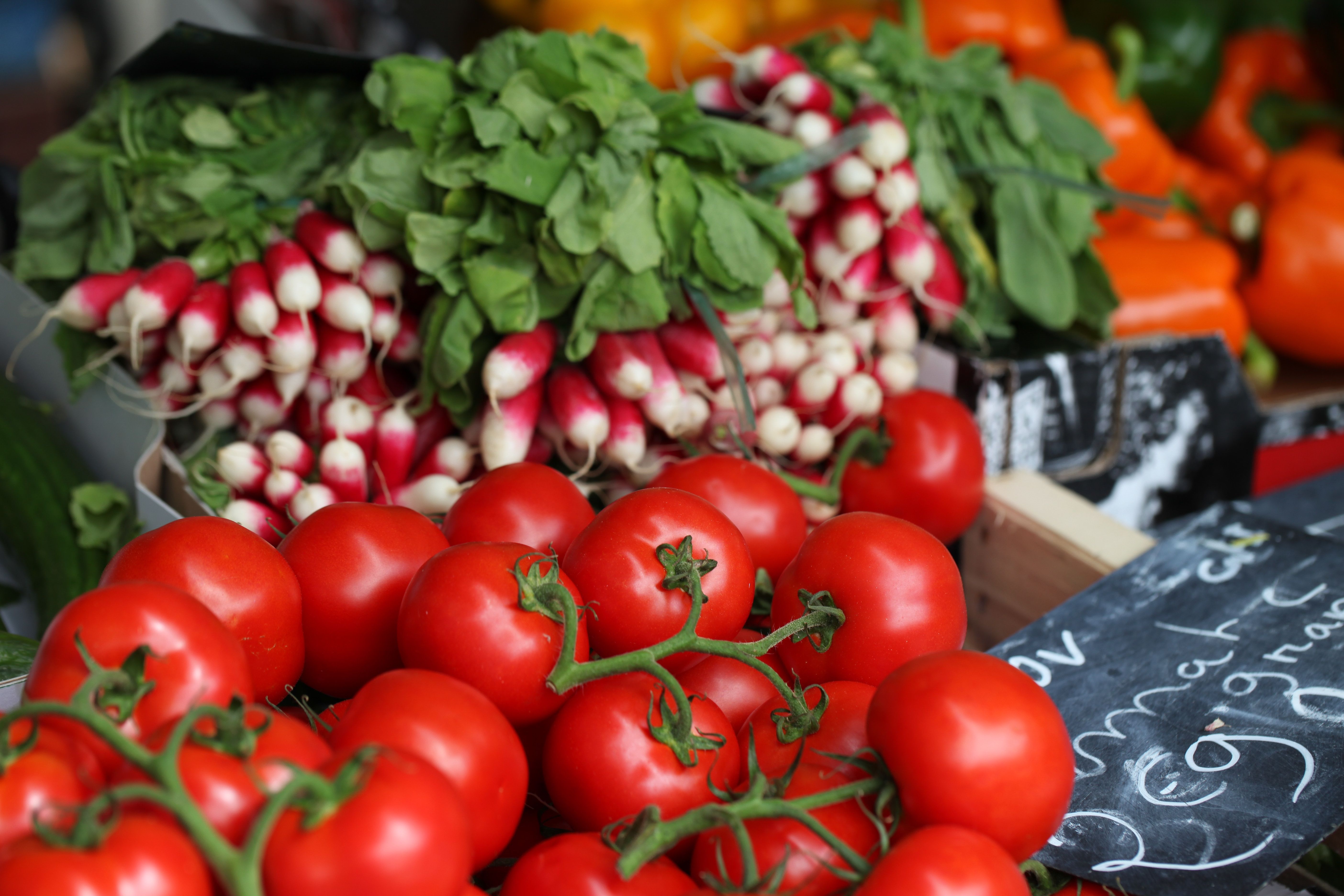 Our Food Pantry follows a client-choice independent model which gives clients the ability to select food items with a grocery cart in a way that is similar to any grocery store. This system also coincides with MANNA's mission to help clients become more independent citizens in their communities.
Clients have the choice to select different food items, such as bread and pastries, meat, fresh produce, dairy products, and canned goods. The Food Pantry is also wheelchair accessible to accommodate all our clients.
Food Pantry Hours: Monday, Tuesday, and Wednesday from 9:00 a.m.-12:00noon
Location: 
5706 W. Little York, Houston, TX 77091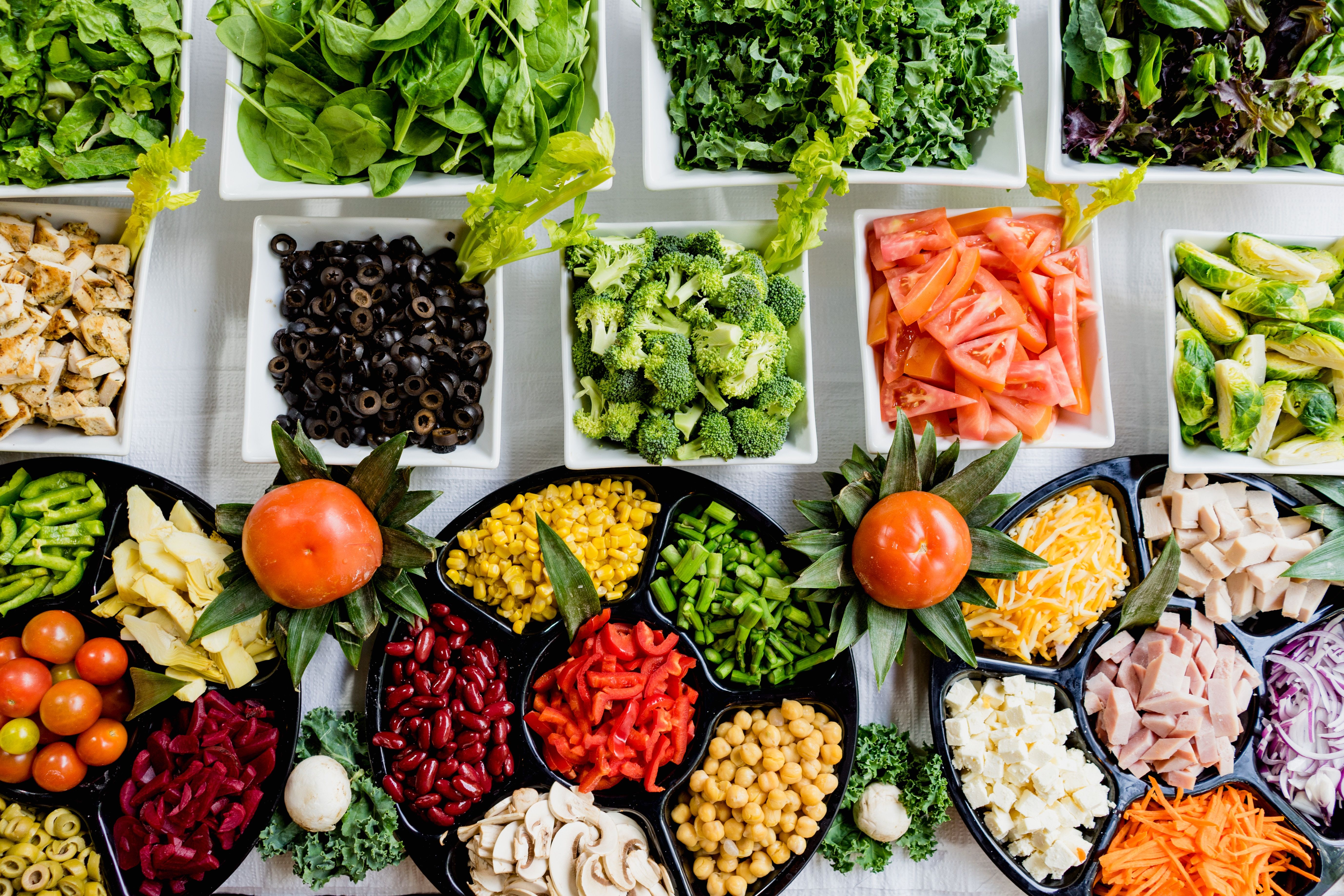 EVENTS
COMMUNITY FOOD FAIR
MANNA's Food Pantry holds a Community Food Fair every 2nd Saturday of the month from 8:30 a.m.-11:30 a.m. We serve fresh food provided to us by the Houston Food Bank. The food is FREE for all zip codes. We feed 100-200 families at each Fair! Bring a photo ID with you. The Fair is not restricted only to MANNA clients. All are welcome!
FOOD DONATION/FOOD DRIVES
Do you have non-perishable food items to donate? We accept them! They can be dropped off during our Food Pantry operation hours.  Monday, Tuesday, and Thursday from 9:00 a.m.-12:00 noon.
You are also welcome to organize Food Drives for MANNA. To do so, give us a call at 713-682-7556, or send us an email at houstonmanna@gmail.com.