The Assistance Ministry provides help to individuals who are experiencing crisis situations. MANNA offers financial assistance for rent, mortgage and utilities, and clothing vouchers to the resale store. We also provide referral information about resources that can help in other ways.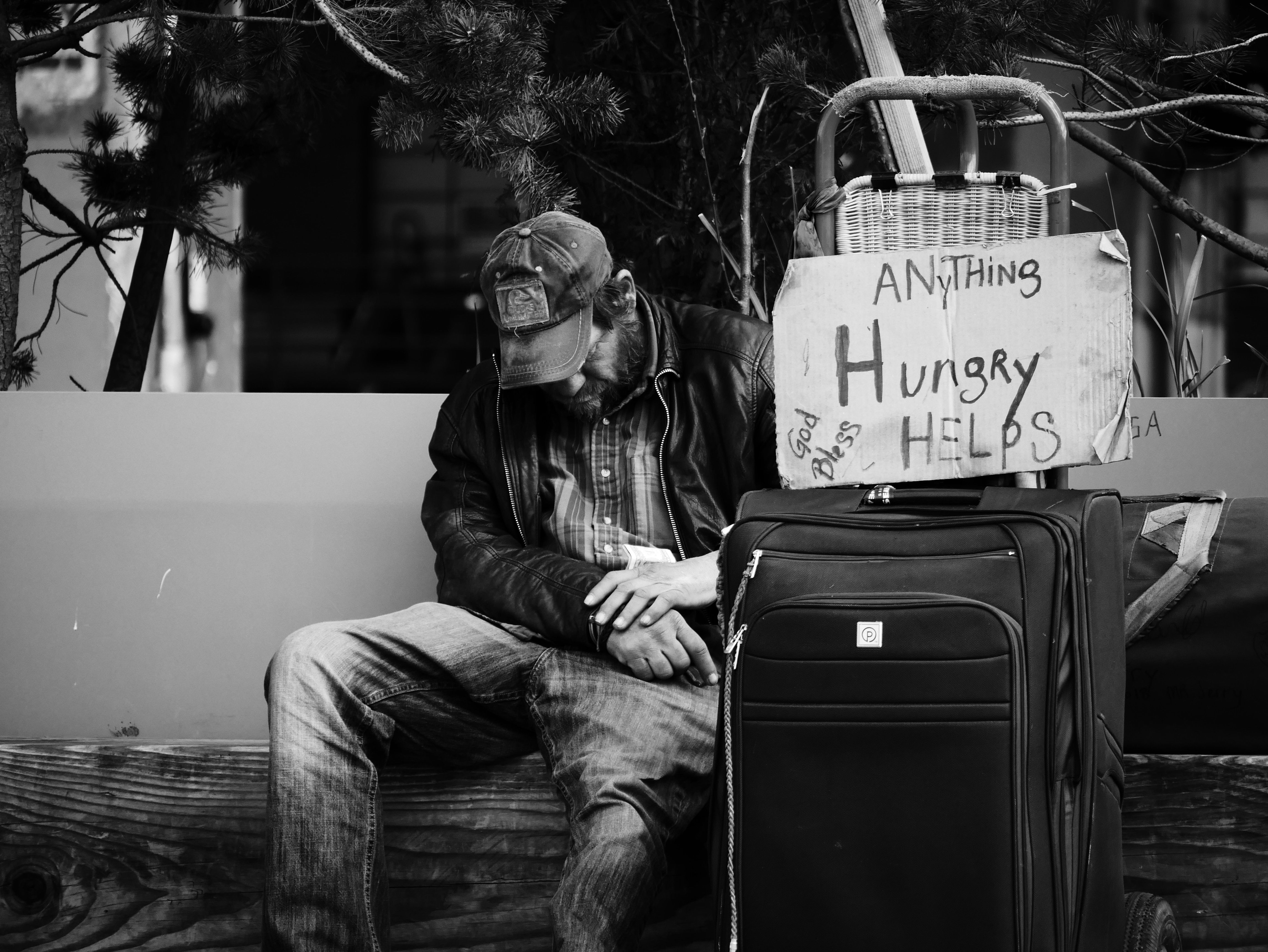 Persons seeking assistance can either make an appointment or walk in for services. We serve people living in the following zip codes across the Northwest catchment area

: 77007, 77008, 77009, 77018, 77022, 77037, 77038, 77040, 77076, 77086, 77088, 77091, 77092. Call 713-682-7556 to book an appointment. The office is open on Monday, Tuesday, and Thursday from 9:00 a.m. - 11:30 a.m. and is located at 5706 W. Little York, Houston, TX 77091.