Ministry Assistance of the Near Northwest Alliance (MANNA)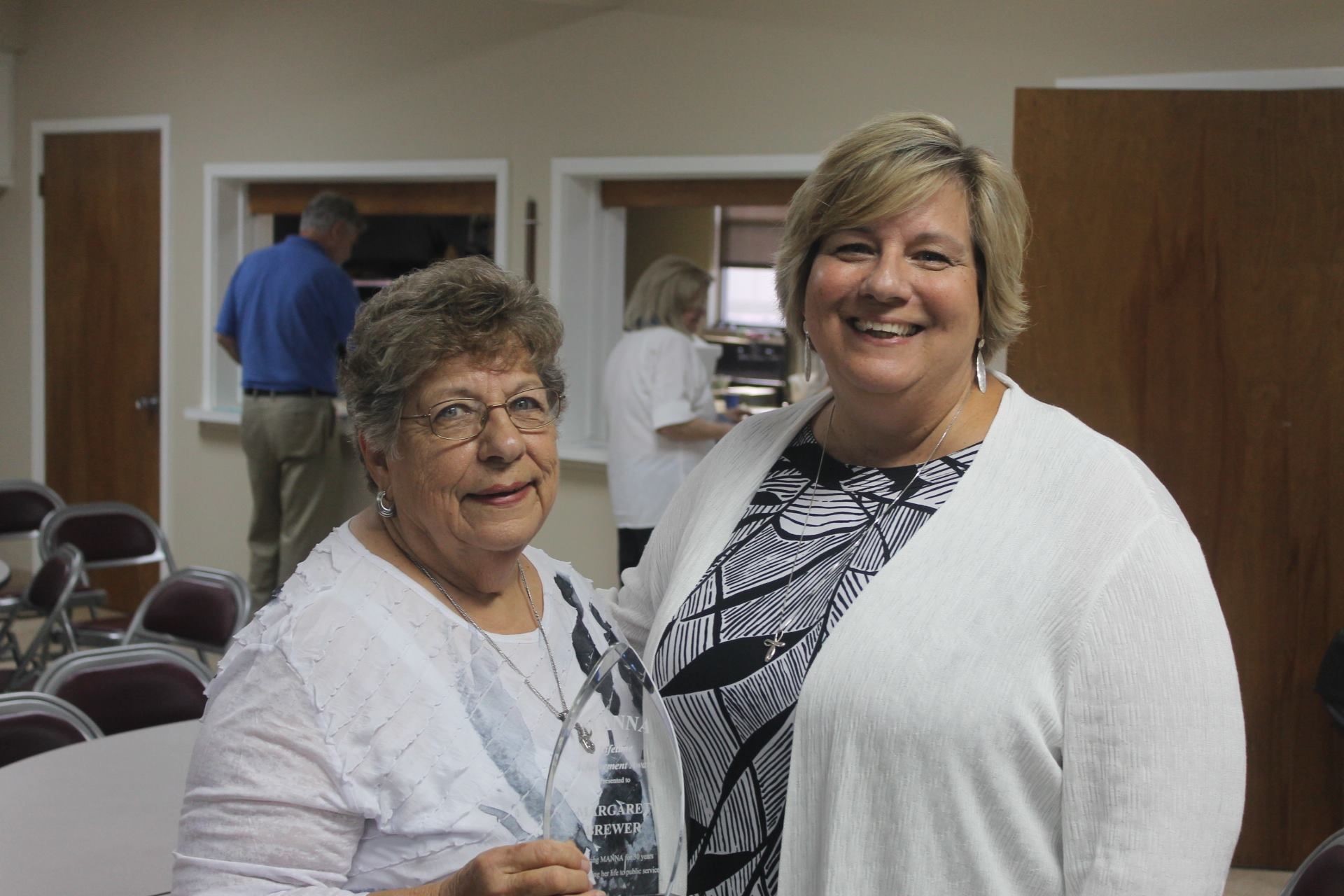 MANNA is a non-profit organization that started out as an ecumenical effort to provide assistance to people in need in the Northwest quadrant of Houston, Texas. Over the course of 30 years, MANNA has established itself as an assistance provider in the social service sector. With programs ranging from the distribution of free food through its Food Pantry, to assisting families with rent and utilities through its Assistance Ministry, MANNA continues to challenge itself to remain at the forefront of the fight against hunger and poverty in the country. Our goal is to continue designing a sustainable model which ensures that our clients lead independent lives in their communities.
View our newsletter for more news and updates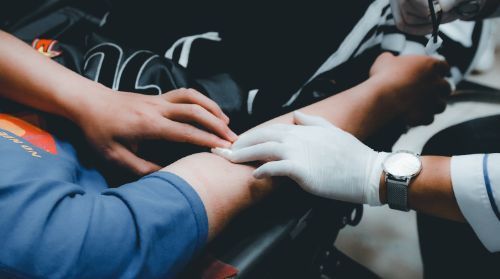 If you're able, use World Blood Donor Day as a time to give back and save lives by donating blood. If you aren't able to safely do so, consider helping out in one of the various other ways to help spread awareness.